Art Abrasives owns two main production facilities in China.
The first production facility is located in Kaili, Guizhou. This plant is responsible for fusing crude materials (fused alumina lumps) with the advantage of abundance supply of power, especially hydro electricity and local high quality bauxite. Energy is one of the main costs in fusing and Guizhou is one of the few provinces in China capable of producing hydro-electricity. Bauxite is a key raw material for fused alumina and Guizhou is recognized to reserve the best quality bauxite in China with low impurities and high alumina content. The production starts from calcination of raw bauxite that is received directly from mines by rotary kiln. This is crucial in ensuring that the chemical compositions are correct for the uses. Fusing is carried out by tilt-pour furnaces that are yielding more consistent quality fused alumina in big scale. The crude lumps received in fusing are sent to another plant building with a processing line for regular macro grits.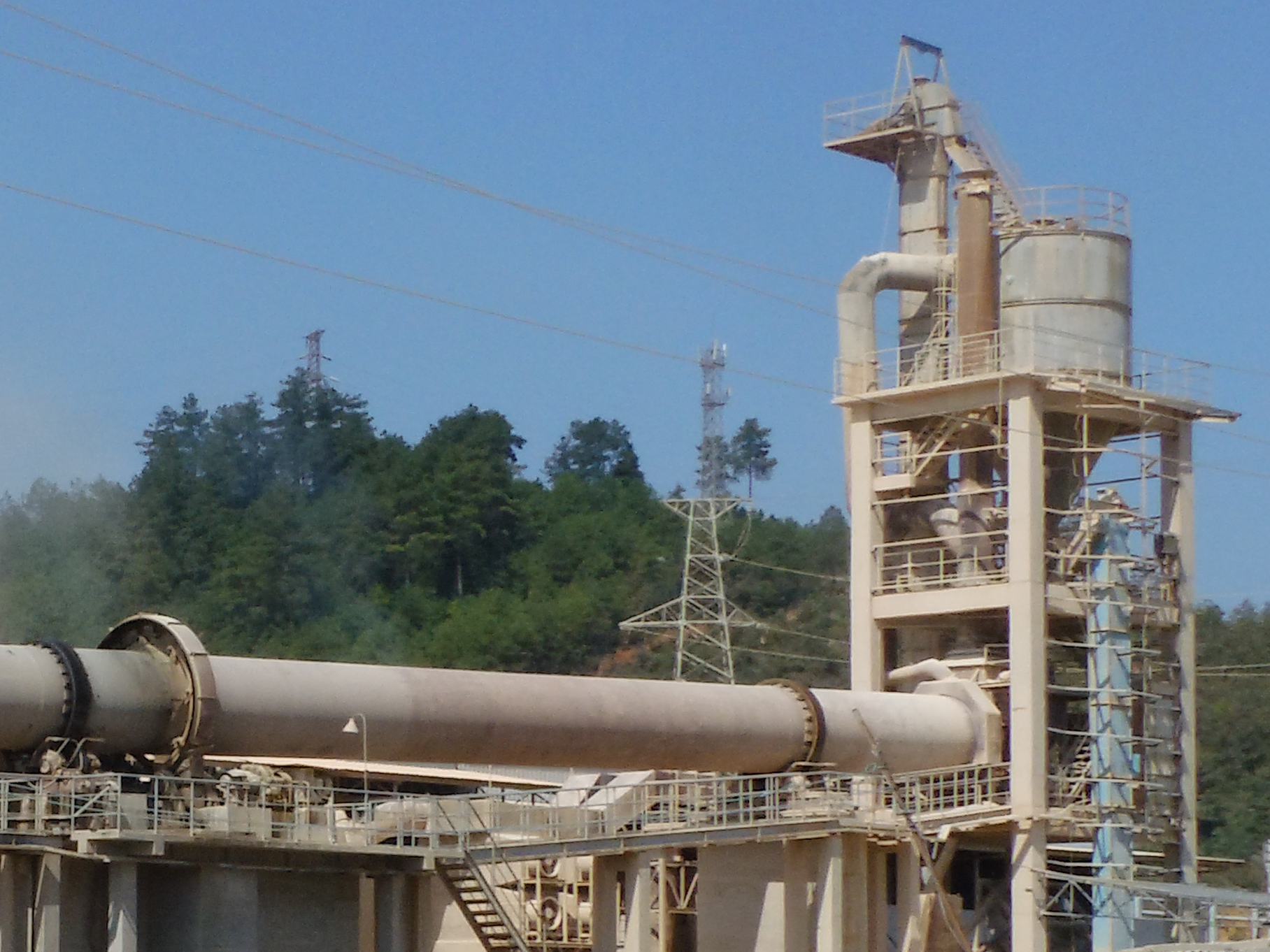 Rotary kiln of 30,000 tpa at Kaili plant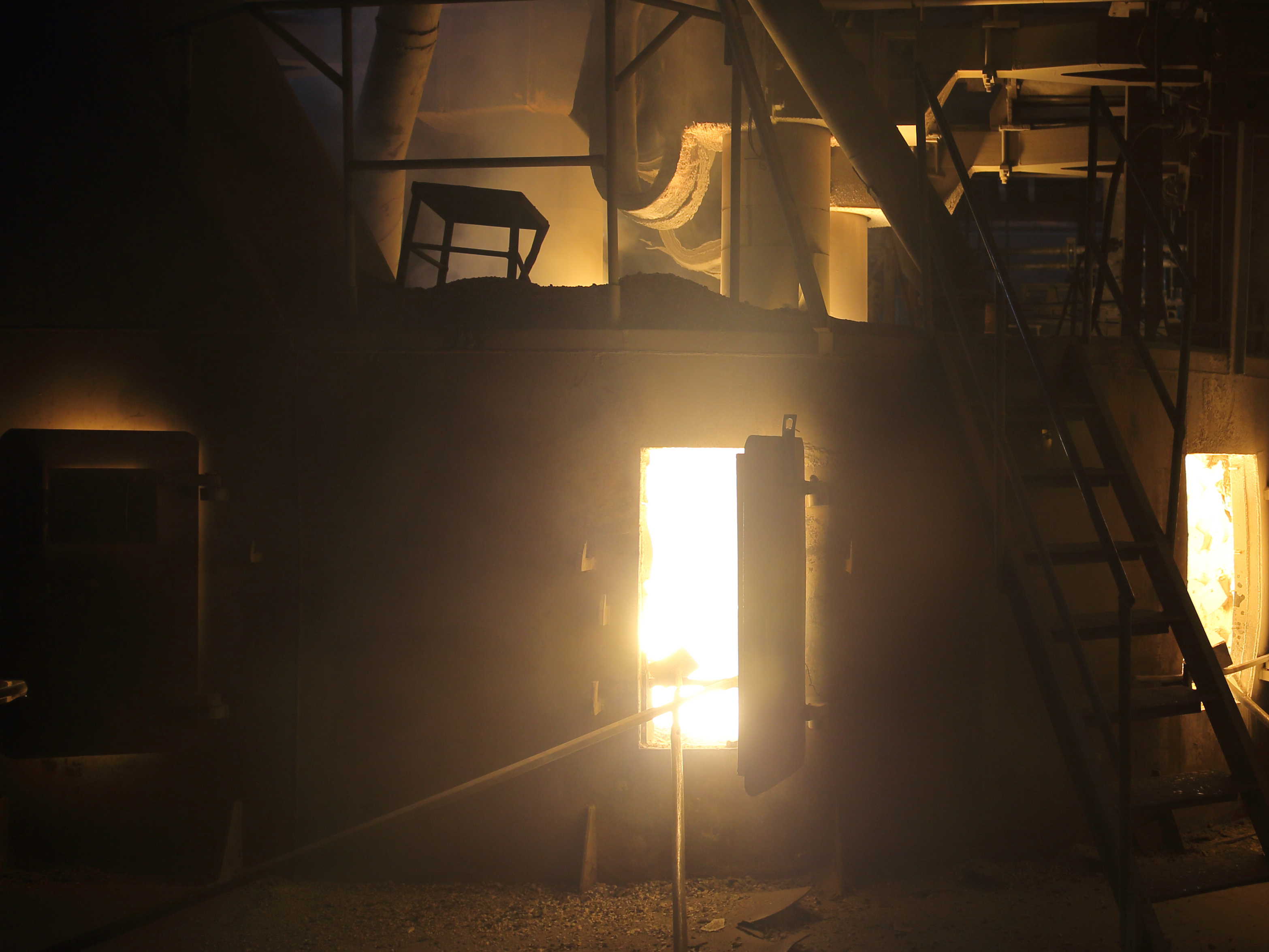 Tilt-poured furnace of 5,000 KVA at Kaili plant
Crushing and sieving processing line for macro grits of 40,000 tpa at Kaili plant
The second plant is for processing and treatment. This plant is located in Suzhou, Jiangsu that is at about 100 km east of the City of Shanghai. Skilled labor and highly-educated engineers are most important for the later processes of processing and treatment. With about a half-hour distance to the nearest port in Taicang, or about an hour distance to the biggest port of Shanghai in China, the products are sent directly from the Suzhou plant to almost any destinations in the world. This provides complete logistic solution to ensure that customers receive the finished products in the same shape as they are manufactured.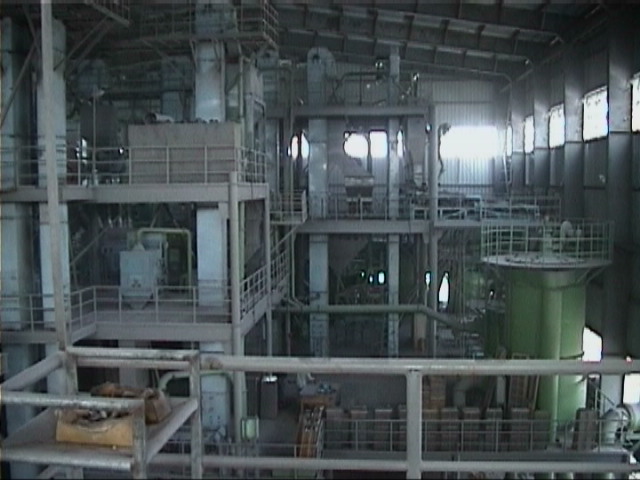 Special processing line of 20,000 tpa in Suzhou capable of producing particles in different shapes and standards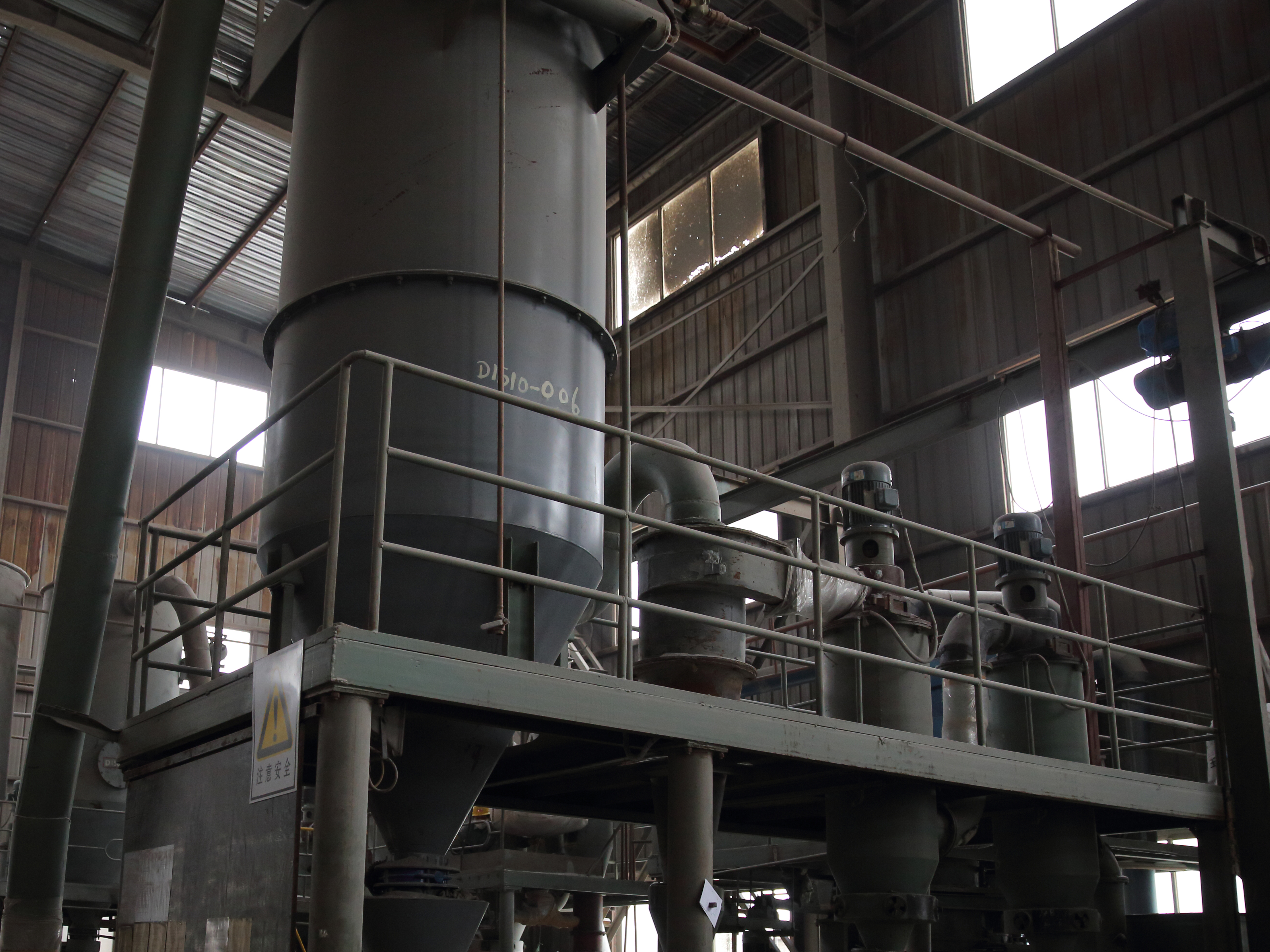 Air mill system at Suzhou plant to produce micro grits up to P1200